I've mentioned my internet business opportunities in the past and while I've successfully sponsored others in starting their business, I found that a few felt lost… "I signed up but I don't get it!" So I'm going to take a moment to explain the business in hopes this clears the air.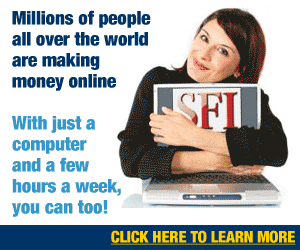 SFI (Strong Future International) is an affiliate marketing company, in its 16th year, registered with the better business bureau. When you first sign up the information may seem overwhelming but if you read the daily LaunchPad lessons they will guide you through to understand how everything works. Just take it one day at a time to not feel overloaded.
The homepage also has a to-do list. Simply by signing in daily and completing the tasks on the list, you earn points. The more points you earn the higher your earning potential. As you advance your status to executive affiliate, team leader, etc your earnings increase as well.
The company calculates commissions (for the previous month) by the 10th & payments are usually processed by the 15th. Payments are made either by mail with a check or they can be deposited into your PayPal. The company also offers a Payoneer debit card with which to receive your funds.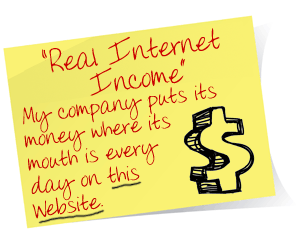 There are three ways to earn money with SFI. The first and easiest is by transferring your purchases to their TripleClicks store. You can find items you use every day like bathroom cleaners, dish detergent, laundry detergent and so much more.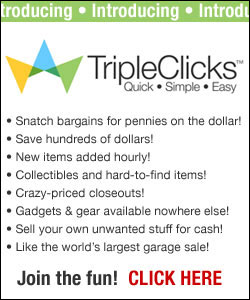 The second way to earn money is by building a team. You recruit other affiliates to join, teach them to do what you're doing, and you earn a commission on their purchases, sales, etc.
The third way is by promoting TripleClicks products. Every sale of a product you promote earns you a commission. You can also sell your own items on TripleClicks!
This can really be a residual income opportunity if done consistently. All it takes is commitment!
I hope this information has helped you get a glimpse of what the SFI company is about. Take a moment to sign in and give it a closer look. Please do not hesitate to contact me with any questions.
Best wishes,